Bookkeeping is an activity that has to be taken serious in a business.
Bookkeeping is the recording of financial transactions, and is part of the process of accounting in business.
At SOU Accounting Services, we are ready to relieve you of an enormous burden by taking care of all your bookkeeping and accounting needs.
It is of no doubt that our professional bookkeepers will use their knowledge and expertise to help you improve your profit, ease your operation and cash flow.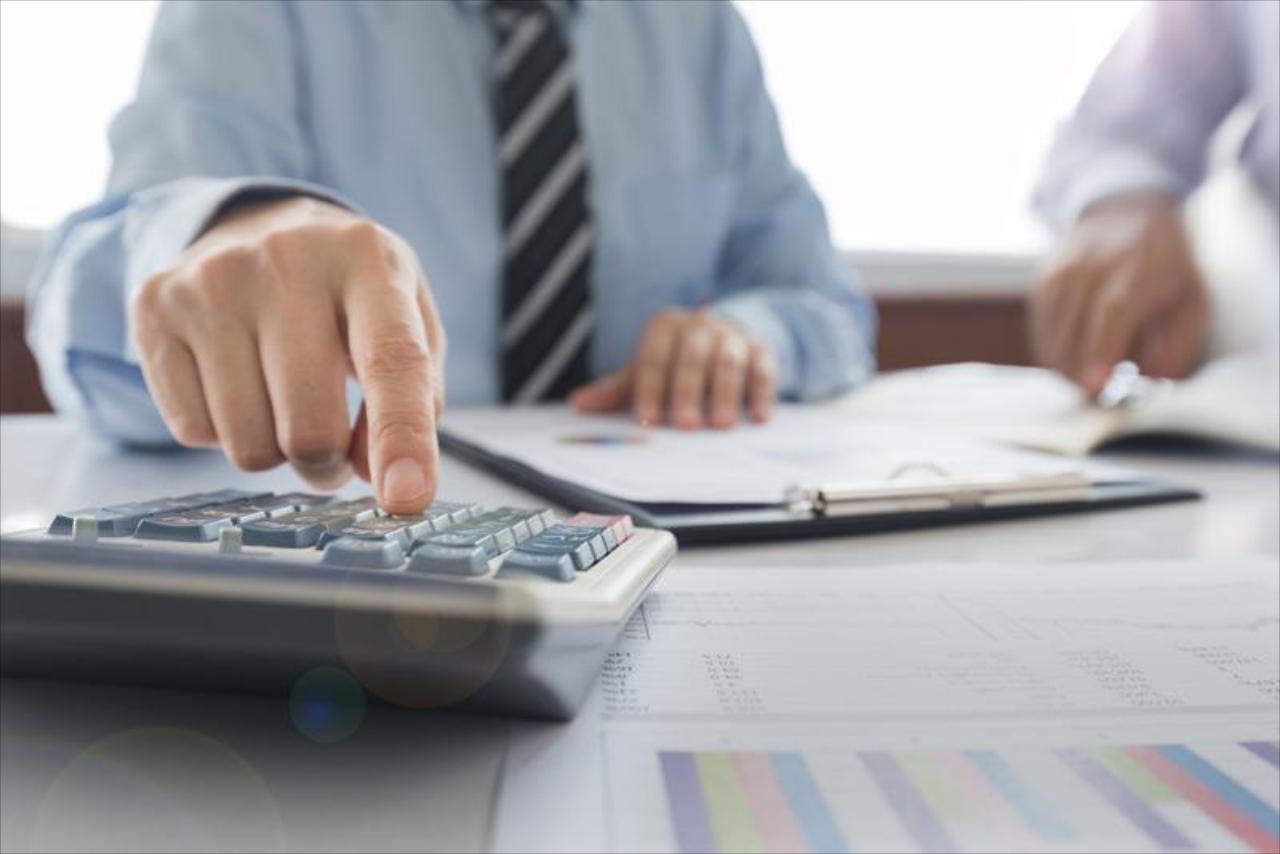 Monthly Reconciliations Employee
Payroll Processing
Cash flow and Profit projections
Certified Payroll
QuickBooks Conversion / Setup / Training
Maintenance of Accounts Payable
Maintenance of Accounts Receivable
AIA Payment Documents Subcontract
Management Improved processes for more timely and accurate reporting
Neatly organized year-end financials
Chart of accounts tailored to specific industry
Superannuation (Monthly, Quarterly and Annually)