Many individuals have avoided the idea of hiring a professional tax preparer solely due to the expense.
We're pleased to inform you that our service are done at an affordable rate in order to ensure that everyone in need has the dedicated tax help they deserve.
We offer a variety of tax planning services to local and international businesses. Effective tax planning throughout the year can save you money and make tax time easier.
We also prepare tax returns for all types of businesses including sole proprietors, general partnerships, corporations and limited liability companies. We do handle multi-state taxes for businesses with locations in more than one state.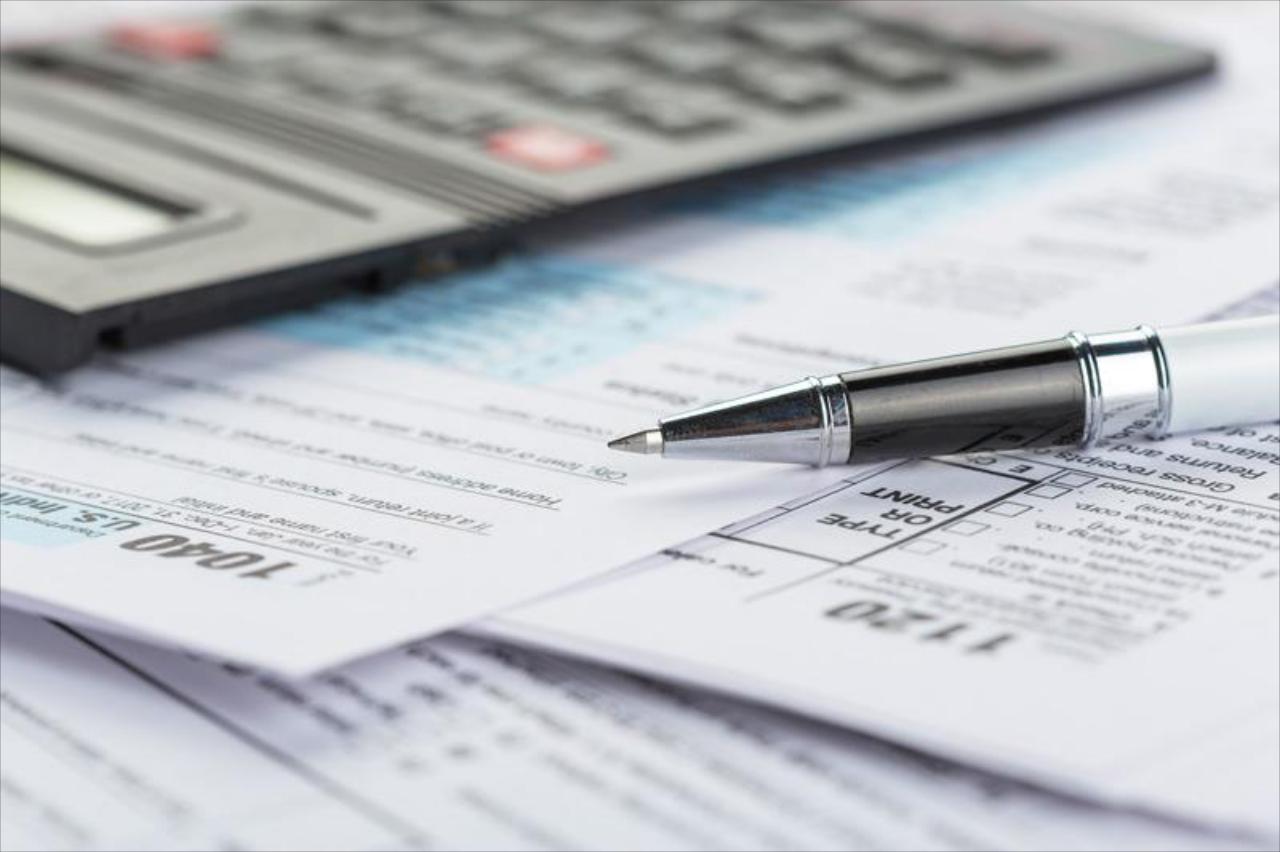 Business Returns (C-Corp, S-Corp, Partnership, Non Profit, LLC)
Payroll Taxes (Quarterly Form 941 & Annual Form 940)
Individual Returns (1040EZ, 1040A, 1040, Sole Proprietorship)
Franchise Tax Return (Annual)
Payroll Taxes (Quarterly TWC Report)
Analysis of Financial Situation from a Tax Perspective
Advice on Filing Status
Timing of Income/Expenditure
Legal Deductions Available
Sou Bookkeeping and Tax Services has years of experience working with the IRS to negotiate a number of tax settlement options, which includes:
Installment Agreement: This breaks your total tax debt into a number of installment payments.
Currently-Not-Collectible Status: This means the IRS has removed your account from active collection efforts.
Offer in Compromise: This is an agreement that enables you to settle your tax debt for an amount that is less than what you owe.